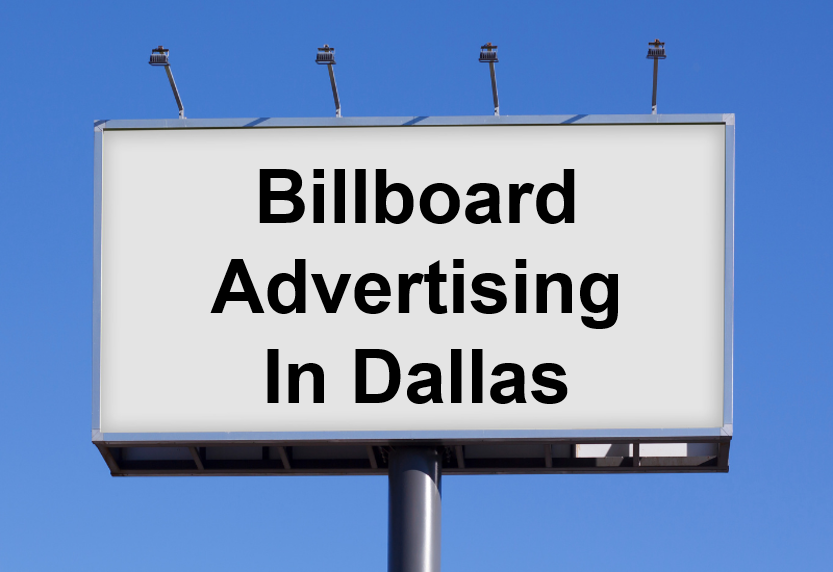 Ranwell Productions, Dallas, are leading the way in Programmatic Advertising methods which boost conversion rates and profits of local businesses using programmatic digital billboard advertising.
Ranwell offers targeted digital billboards and specialised services in:
Advert Creation
Advert Optimization
Advert Placement
What Is Programmatic Digital Billboard Advertising
Programmatic Advertising on a digital billboard is becoming more and more popular than traditional billboard advertising. It allows local businesses to get their brand noticed in the Dallas area by using data to determine where a target audience is likely to see your adverts.
The location on phones allows analytical giants to understand the hobbies and interests of customer segments based on their internet usage and behaviors. This data can then be used by programmatic advertisers to put their advert up on billboards in areas where the target audience (based on their interests) will see it.
Targeting Your Ad To Specific Geographical Areas Of Dallas
Ranwell Productions has access to a lot of digital billboards throughout Dallas. Your adverts can be placed out on these billboards in specific locations at specific times of day depending on when your target audience is most likely to see them.
For example, you may want to advertise a wedding venue outside a wedding dress shop. You know that people who are getting married soon will enter the shop, so people passing by this billboard are most likely to take an interest in your ad.
Using this method, you have the chance to maximize your return on investment by reaching out to your target audience, without spending too much more money.
How Digital Billboard Advertising Works In Dallas
Using digital billboard for advertising adds a new layer of possibilities. You don't need to just display static adverts like you would with posters, you can now add video content to catch the eyes of potential customers.
The digital element also gives you the ability to react in real-time if something needs to be changed to fit with the audience. The billboards are solely operated remotely, meaning the people who have access to the remote system have control over it at all times.
Throughout Programmatic Advertising, you'll be presented with a dashboard which displayed how well your ad is doing in real-time. If it doesn't seem to be working out as expected, you can make amendments fairly easily. With traditional poster methods, this wouldn't be possible as you'd have to go through a whole new round of printing and then have someone go out and physically replace them – wasting time and money.
Digital Billboard Advertising Statistics
Digital billboard advertising is becoming a more popular form of advertising due to its success. And the figures speak for themselves:
82% of people in Dallas remembered a specific advert they'd seen on a digital billboard.
65% have stated that digital billboards are the way forward in advertising.
61% of people in Dallas agree that digital billboards actually work for them while driving.
 22% have admitted to acting on a digital billboard advertisement.
 71% of people state that digital billboards are more noticeable than online ads.
Scale Your Digital Billboard Ads
If you're a small business or a start up, then it might not be feasible to spend a lot on advertising. Programmatic Advertising methods are perfect for you.
You can purchase ad space that works for your target audience based on real-time data and you can spend as much or as little as you like. If you feel the price is getting a little high, simply pull out of the bidding and try another space.
The more you trial and test your target audience by using different ad spaces, the more conversion you'll start to see. The more purchases you see, the more you'll be able to spend on more valuable ad spaces. It's the perfect way to scale up.
Cost Of Your Digital Billboard Ads In Dallas
Based on the current average, it's only around 25 cents in Dallas for around 1000 impressions. That's 1000 people walking past your ad for just 25 cents.
If you get the targeting just right, then you may find that up to 5% of those people make a purchase with your business, simply because you know the people passing that location are interested in your product.
That's 50 purchases for just 25 cents – worth it right?
Benefits Of Programmatic Digital Billboard Advertising
High Visibility & Effectiveness
You can target a local audience that's more likely to call in and make a purchase because they drove past your sign. The size of the ad also increases visibility and interest from passers-by.
For this reason, this method has proven to be much more effective than static advertising methods, just because you're presenting people on the street with something they actually want to see. The prime locations are next to roads and junctions to entice people into your store or showroom.
Simple To Edit Campaign
You can edit a digital campaign at the touch of a button, so if something isn't working out, it just takes 5 minutes to correct and try again. With static billboards, this isn't the case. Once you've printed a huge poster, you're stuck with it until the next campaign, even if it doesn't work.
Fast Way To Get Your Message In Front Of A Mass Targeted Audience
Static adverts take weeks to produce with printing, delivery and you have to pay someone to put them up. With a digital billboard ad, you can have it live within minutes with extra flexibility at a lower cost.
Total Control Of Your Ad
You can change the locations and look of your ads easily by following your data dashboard. If something big happens in Dallas, you can direct your ad to appear on a billboard near to the event just by bidding on a different ad space. This flexibility ensures better results without having to go through the whole print process again.
Testimonials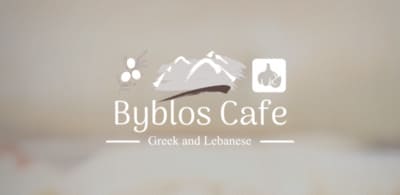 Billboard Ad Increased Online Searches & Revenue For Byblos Café By More Than 200%
"As soon as my billboard went live business immediately started to increase, I firmly believe that the billboard ads helped my restaurant and caterer's business grow."
… Joe Khraim
The Success Achieved FromBillboard Ads Has Transformed Remax's Business
"Over the years I've spent millions of on all sorts of media to get my message and bran out there nothing has made me an overnight and that celebrity like billboards have."
… Rob Dekanski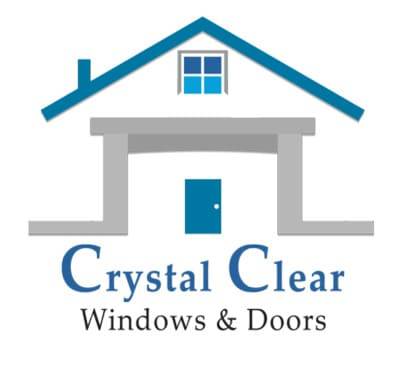 Running The Billboard Ads Resulted In a 60% increase in customers
"We decided to use billboards during the hurricane season to promote our hurricane proof windows we asked all our customers how they have heard of us and almost all of them say that they've seen our billboards"
… Tom Milol
Let Us Talk If You Are Interested
f you'd like to find out more about how digital billboard used through programmatic advertising methods could help your business, then we'd love to hear from you!
We'll be able to talk you through potential opportunities based on your target audience and help you understand the best methods to save your budget and generate a higher ROI.
Click on the button below to arrange an appointment with one of our friendly team of experts.

Alternatively, Phone Us Direct on:
Or contact us by email using the form below
Take a look at our other advertising platforms in Dallas: –
Programmatic TV Advertising in Dallas
Programmatic Radio Advertising in Dallas
Programmatic Advertising in Dallas